About FatWallet.com
Avg Rating 3.69
Rating Count 51
Keep Your Wallets Fat with FatWallet.com Deals
FatWallet.com exists with the mission to "…help people save money," as quoted from its CEO Tim Storm. Coupons and deals from popular stores are featured on this site every day. The site stays true to its name and aims to make everyone's fat wallet stay that way by saving money on products and goods offered at discounted prices.
The items are linked to the corresponding stores where they are offered. Some of the top stores on the site include Hewlett Packard (we all know it better as HP), Walmart, Home Depot, Sears, Newegg, Blue Nile, Finish Line, and 6 PM.com, among many others. The complete list features stores from 0-9 until A to Z. Shoppers can also easily browse through deals and coupons based on category.
Fat Wallet offers a unique feature that is not available anywhere else. The site provides cash back to members. Everyone can earn and share commissions for sales generated by the site. The community can also get in touch with the site and each other regularly through email and social media sites. The community forum is also exceptional. Each thread started by members about deals provides an opportunity for everyone else to see how it works and whether or not it works at all.
The home page conveniently has a snap shot of everything the site has to offer so first time viewers can be able to have an idea of what Fat Wallet.com is all about. See tabs for coupons and deals, the forum, cash back (where members earn) on the primary header followed by an option to browse through coupons based on stores or category and the day's best deals. Searching for over 800 stores from A to Z has never been easier with a search tab for stores.
Scroll down and see the best deals summarized along with the most popular coupons and those which were just added. Read the Fat Wallet.com blog as well including testimonials from everyone who were blessed with deals and coupons from the site.
The only one among deals and coupons sites to have a Wikipedia page, FatWallet.com has also been featured in numerous sites including TopTenReviews.com which features the best sites in every category. Fat Wallet is of course listed among the top deals and coupons sites.
Founded in 1999, Fat Wallet is now a sister company of AnyCoupons.com under Ebates.com which just recently purchased the two according to a news clip from TechCrunch.com. Each site will still operate independently from each other.
2 comments
Contributor

Susie says:

on Fri Sep 10, 2010 3:43 PM

FatWallet.com has grown to include over 800 merchant partners and ranks by Compete.com as one of the top 1,000 internet properties, world wide.

At FatWallet.com, save when you shop online. Also Earn Cash Back on your purchases through FatWallet.com.
Communicate with over million super smart shoppers in our forums, sharing some of the best deals and money saving tips on the internet.

FatWallet, value integrity, commitment, passion, balance, change, respect and fun. These values in action keep FatWallet strong, focused, driven, human, alive, productive and amused - over time, no matter what. Fatwallet provides Coupons & Cash Back, Forums and Best Deals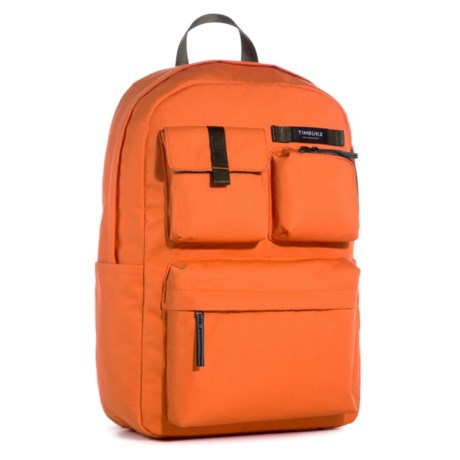 22 views 3
11 days ago - 9:21 PM EST - Thu, Sep 14, 2017
21 views 3
11 days ago - 9:10 PM EST - Thu, Sep 14, 2017
18 views 2
11 days ago - 9:00 PM EST - Thu, Sep 14, 2017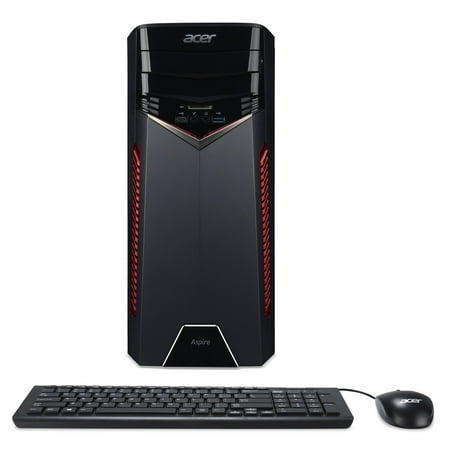 25 views 4
11 days ago - 8:56 PM EST - Thu, Sep 14, 2017
28 views 4
11 days ago - 8:51 PM EST - Thu, Sep 14, 2017
16 views 3
11 days ago - 7:35 PM EST - Thu, Sep 14, 2017
21 views 4
11 days ago - 7:22 PM EST - Thu, Sep 14, 2017
22 views 3
11 days ago - 7:15 PM EST - Thu, Sep 14, 2017
19 views 3
11 days ago - 6:50 PM EST - Thu, Sep 14, 2017
13 views 2
11 days ago - 6:47 PM EST - Thu, Sep 14, 2017