About AnandTech.com
Avg Rating 2.80
Rating Count 31
Anand and Associates Tech Reviews at AnandTech.com
For those of you who are familiar with AnandTech.com, you're probably wondering why it's included among the list of deals and coupons sites. Technically, there are neither deals nor coupons being featured on Anand Tech, the in depth analysis and review of products however can help shoppers decide if an item is worth buying.
Founded in 1997 by Anand Lal Shimpi, the site's CEO and current editor in chief, the site grew and has since been featured or cited in various magazines, T.V. shows, and websites. PC Magazine and The Inquirer applaud the site for its technology news and updates. CNN Money syndicates the site's features about mobile phones and other forms of technology. Individuals like expert blogger Bruce C. Brown hails AnandTech.com as one of the "big dogs in the tech field." Leo LaPorte, a computer expert says that Anand Tech provides an
"outstanding review and technology website for 3D hardware and other computer components… one of the most professional hardware review sites online…" Paul McFedries, a popular author said, "Its heart and its claim to fame is the massive collection of incredibly in-depth reviews," when describing AnandTech.com. The site also notably has a Wikipedia.com page.
As of the moment, the site currently has over 300,000 registered users with almost the same number when it comes to average monthly views. The number of posts featured amount to over 31 million since it was first founded.
The site's interface is very user friendly. Recent and top posts are featured on the main page with 20 of the most recent posts listed. Popular sections such as the Daily Tech and the Pipeline feature the latest news and updates in the technological world. More news can be found through the news tab (upper right hand site header). The site also has a forum where the geekiest individuals talk about everything associated with computers and technology.
The so-called main dish or topics which are often featured the most on the site include CPUs, motherboards, SSD/HHD, GPUs, mobile, and IT/data center. These have tabs featured on the header section. The secondary header on the other hand has tabs for smart phones, memory, cases/cooling/PSUs, displays, Mac, systems, Linux, trade shows, and guides.
Other notable pages include the galleries where media particularly images used in the site are listed (tab located on the upper right hand section). The bench page on the other hand provides a convenient option to compare related products without having to search for old posts.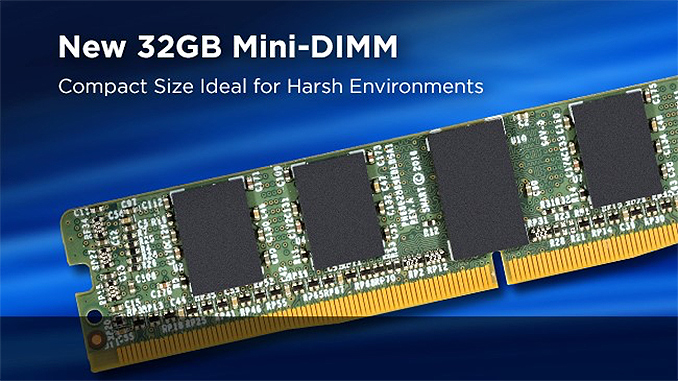 11 views 2
14 days ago - 7:00 AM EST - Fri, Feb 14, 2020
13 views 2
14 days ago - 6:15 AM EST - Fri, Feb 14, 2020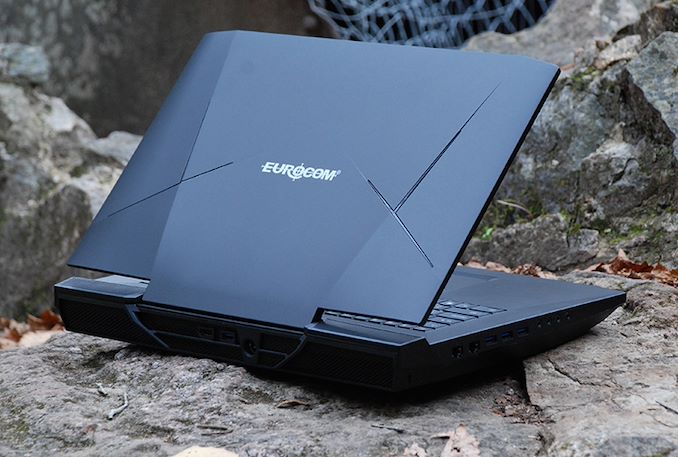 17 views 2
14 days ago - 6:00 AM EST - Fri, Feb 14, 2020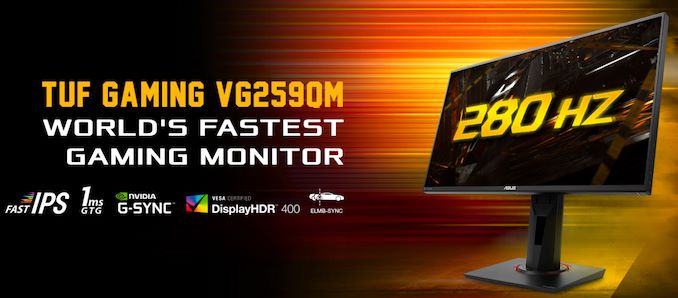 11 views 2
14 days ago - 5:00 AM EST - Fri, Feb 14, 2020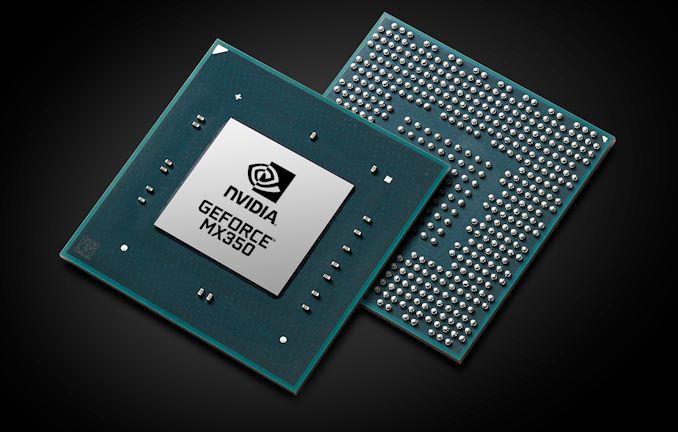 10 views 2
14 days ago - 3:00 AM EST - Fri, Feb 14, 2020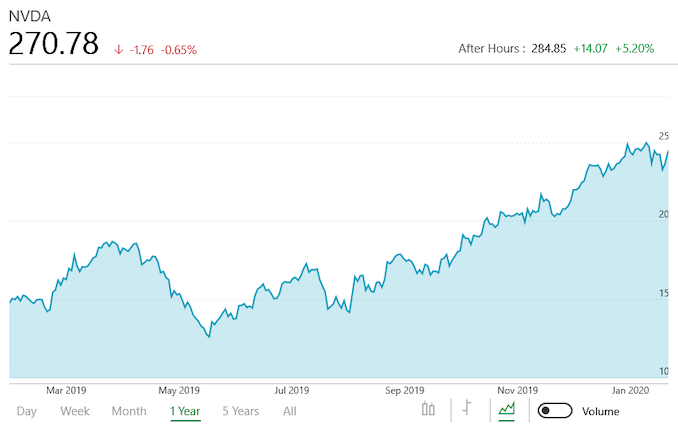 10 views 2
14 days ago - 7:45 PM EST - Thu, Feb 13, 2020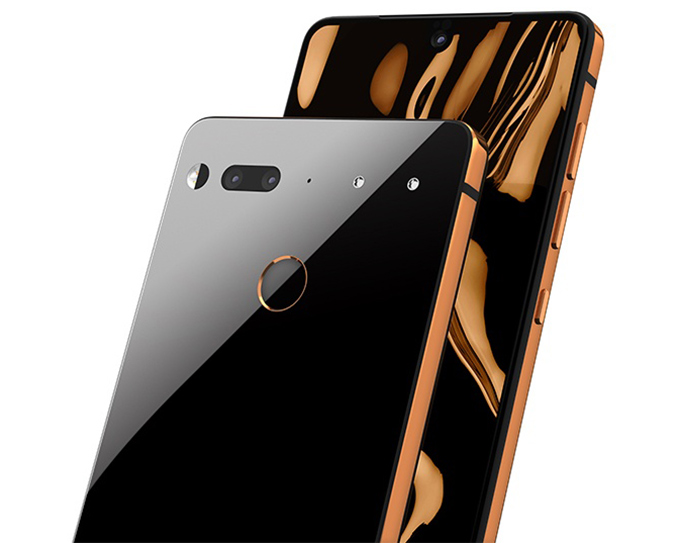 15 views 2
15 days ago - 6:00 AM EST - Thu, Feb 13, 2020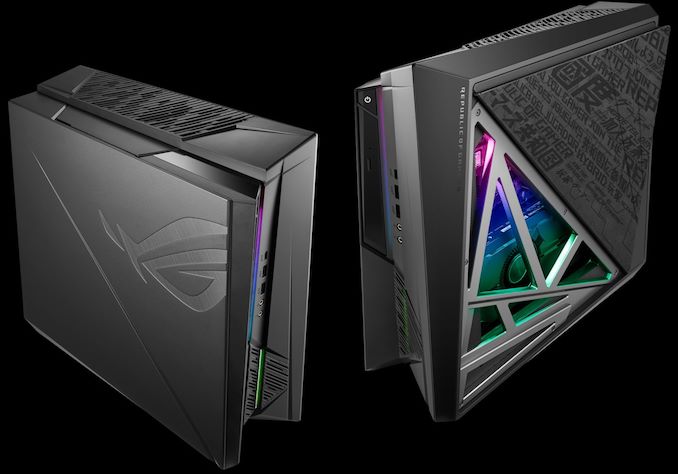 10 views 2
15 days ago - 5:00 AM EST - Thu, Feb 13, 2020